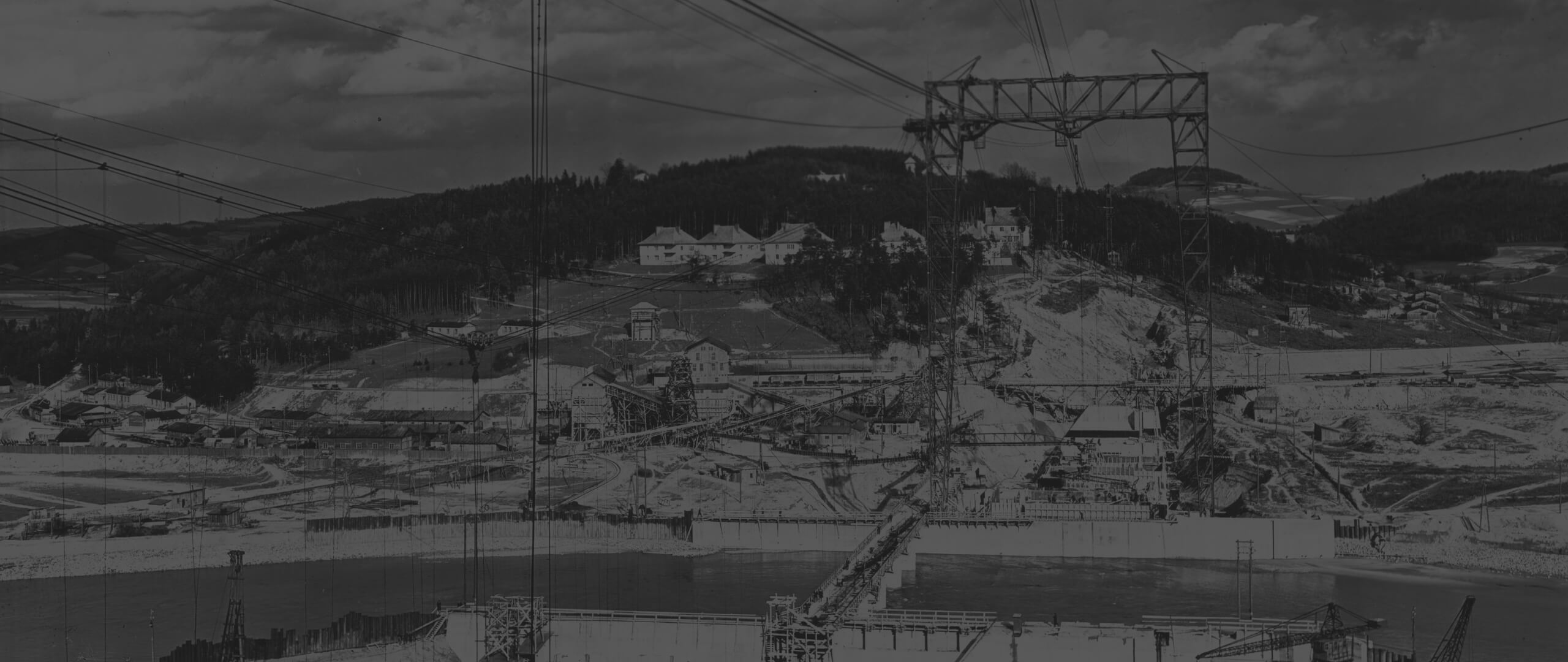 FOR VISITORS
Feedback and contact information
If you encounter problems on the website, please contact us. The contact person is Paul Szegda pszegda@muzeum.stalowawola.pl. You can also contact by calling + 48 15 844 85 56. The same channel can be used to submit requests for inaccessible information and to submit complaints about the failure to ensure accessibility.
Anyone has the right to request the provision of accessibility to a digital website or some element thereof. It is also possible to request that the information be made available by an alternative means of access, for example, by reading a digitally inaccessible document, describing the contents of a film without audio description, etc. The request should include the details of the person submitting the request, an indication of which website or mobile application is involved, and a means of contact. If the person making the request indicates the need to receive information through an alternative means of access, he or she should also specify a convenient way to present the information. The public entity should implement the request immediately, no later than within 7 days from the date of the request. If it is not possible to meet this deadline, the public entity shall immediately inform the requester when it will be possible to fulfill the request, but the deadline shall not be longer than 2 months from the date of the request. If it is not possible to provide digital accessibility, the public entity may propose an alternative way to access the information. If the public entity refuses to implement the request to provide accessibility or an alternative way of accessing the information, the requester may file a complaint. After exhausting the procedure indicated above, a request may also be made to the Ombudsman.
Ombudsman's website
https://www.rpo.gov.pl/
Contact information of the public entity
Museum of the Central Industrial District
17 Hutnicza St.
37-450 Stalowa Wola
phone: 15 823 50 37
e-mail: muzeumcop@muzeum.stalowawola.pl
Information about availability of sign language interpreter
No sign language interpreter available.
Zarządzenie nr 29_2022 – W SPRAWIE WPROWADZENIA REGULAMINU ZWIEDZANIA
Zarządzenie nr 30_2022 – W SPRAWIE RODZAJÓW BILETÓW, ZASAD WSTĘPU I ULG W OPŁATACH
Zarządzenie nr 31_2022 – W SPRAWIE USTALENIA WYSOKOŚCI OPŁAT ZA BILETY WSTĘPU NA WYSTAWY STAŁE, USŁUGI PRZEWODNICKIE ORAZ DNI TYGODNIA Z NIEODPŁATNYM WSTĘPEM
Zarządzenie nr 27_2022 – W SPRAWIE WPROWADZENIA SPRZEDAŻY ONLINE BILETÓW WSTĘPU DO MUZEUM CENTRALNEGO OKREGU PRZEMYSŁOWEGO W STALOWEJ WOLI
GODZINY OTWARCIA MUZEUM COP:
Poniedziałek 8:00 – 14:30
Wtorek 8:00-18:00
Środa 8:00-14:30
Czwartek 8:00-18:00
Piątek 8:00-14:30
Sobota nieczynne
Niedziela 13:00 – 19:00
WYSTAWA STAŁA "CENTRALNY OKRĘG PRZEMYSŁOWY. NARODZINY INNOWACYJNEGO PRZEMYSŁU W POLSCE"
Bilet normalny – 15,00
Bilet ulgowy – 10,00
Bilet rodzinny – 30,00 (z KDR – rabat 15%)
WYSTAWA DLA DZIECI "MIASTO"
Bilet – 5,00
Bilet rodzinny – 30,00 (z KDR – rabat 15%)
PRZESTRZEŃ ZAGADEK "ZGASZONA GWIAZDA COP-U – OKUPACJA"
Bilet – 10,00
Bilet rodzinny – 30,00 (z KDR – rabat 15%)
(obowiązuje wcześniejsza rezerwacja telefoniczna pod nr.: 15 823 50 37)
BILET SPECJALNY NA EKSPOZYCJĘ STAŁĄ – 3,00
ZWIEDZANIE WYSTAWY Z PRZEWODNIKIEM DLA INDYWIDUALNYCH ZWIEDZAJĄCYCH
opłata za przewodnika po Muzeum COP w języku polskim – 50,00
audioprzewodnik w Muzeum COP – wypożyczenie – 10,00
WYCIECZKI EDUKACYJNE NA OBSZARZE MIASTA STALOWA WOLA Z PRZEWODNIKIEM DLA GRUPY LICZĄCEJ MIN. 10 OSÓB:
Bilet normalny – 10,00
Bilet ulgowy – 5,00
ZWIEDZAJ Z PRZEWODNIKIEM
W ofercie Muzeum COP jest wynajęcie przewodnika po wystawach. Rezerwacji zwiedzania i umówienia przewodnika należy dokonać z co najmniej tygodniowych wyprzedzeniem pod numerem tel. 15 823 50 37. Koszt usługi przewodnickiej według aktualnego cennika.
LEKCJE I WARSZTATY MUZEALNE
Lekcje i warsztaty muzealne można zarezerwować telefonicznie pod nr tel. 15 823 50 37.