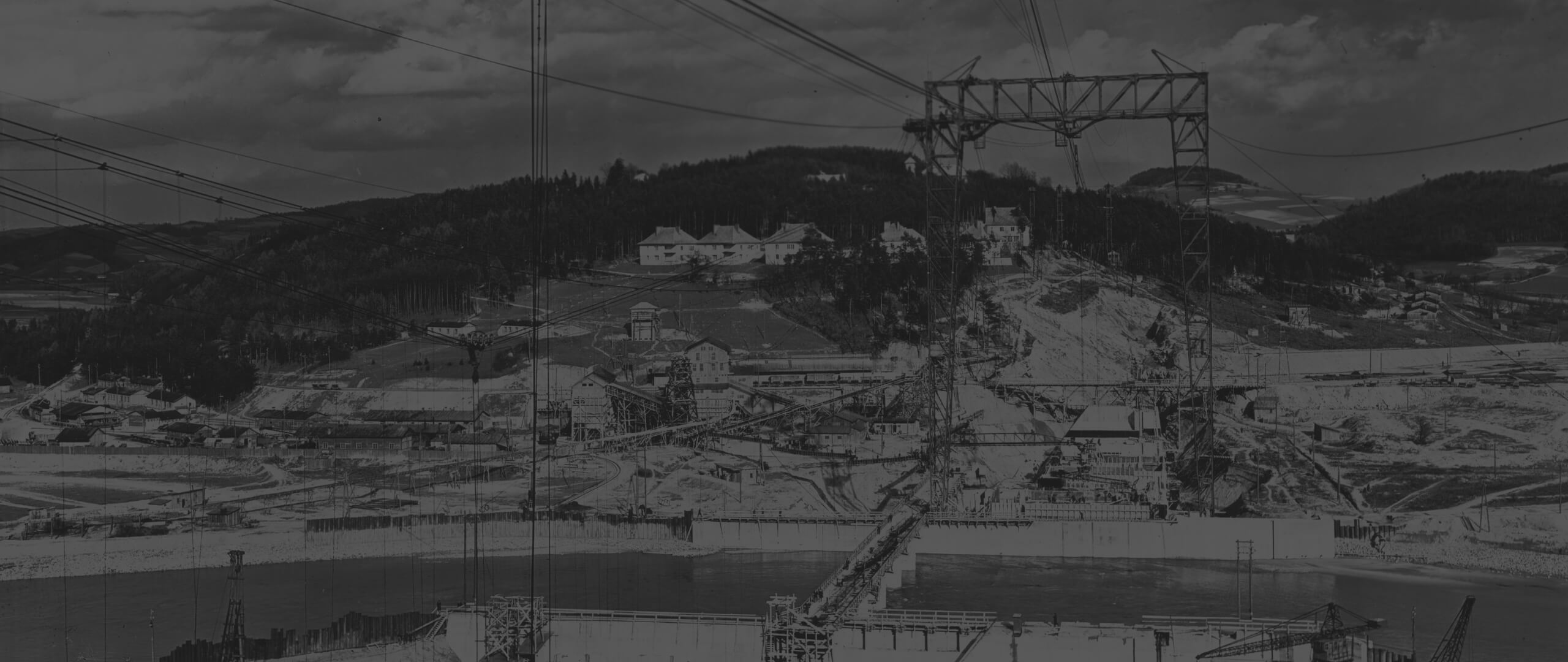 MISSION
The Museum of the Central Industrial District is first and foremost to fulfill the primary mission of the museum:
collect exhibits,
secure them,
present the resources,
develop,
educate.
The CID Museum, as a museum of technology, puts at the center of its interest first and foremost relics related to the widely understood idea of CID: industrial machinery, products, documents and photographs relating to industrial plants. However, we do not forget the most important thing, namely the people who built CID – their stories and tales.
Our Museum is intended not only to present the history of one of the greatest economic miracles in the history of Poland, but also to convey the ideas that guided the builders of the CID. That's why the concepts of entrepreneurship and invention are always present – both in professional and private life. We take the example of working together, combining forces in the pursuit of a goal, helping each other; raising our own qualifications and personal development in the broadest sense is also important. We also focus on other values – we promote the ideas of modern urban planning thought and trends in architecture, which dominated the development of CID's settlements and cities in the interwar period. Modern blocks of modernist and functional buildings integrated into green areas, in accordance with the idea of the garden city of that time, were places where residents could rest relax and devote themselves to common passions.
Isn't the same thing being pursued today? The city is no longer just concrete offices and blocks of flats, but also green squares, parks and other common spaces for rest and recreation. So is the CID just an economic story? No, not only. As a museum, we aim to promote every aspect related to the CID. And even if it seems unrelated to you, we will convince you that it is also ecology, urban planning, people's standard of living, the introduction of new technologies, i.e. values that are still relevant today – 85 years after the start of CID construction.
We invite you to visit the Museum of the Central Industrial District.