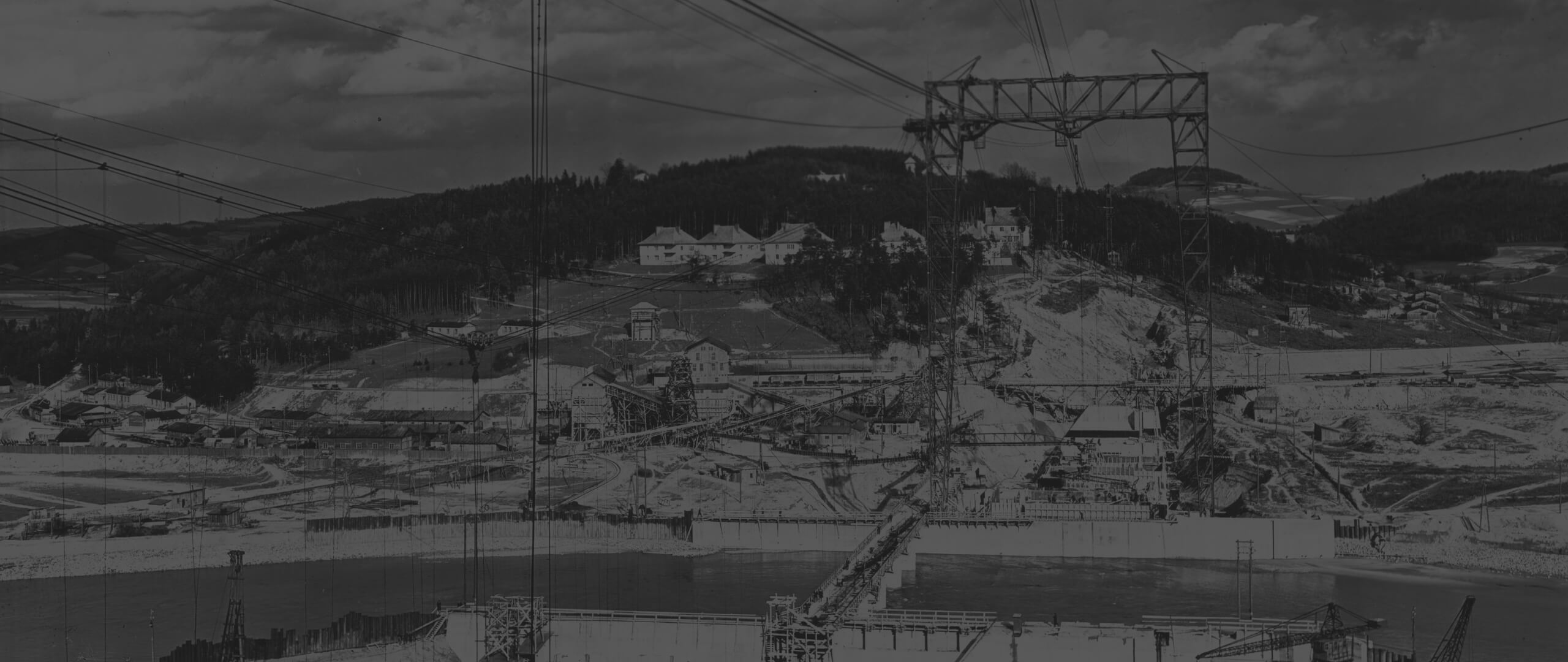 THE NATIONAL BANK SUPPORTS THE REGIONAL MUSEUM IN STALOWA WOLA!
In autumn 2021, a unique PZInż-Major aircraft engine was added to the collection of the Regional Museum in Stalowa Wola. The relic is probably one of the first specimens produced at the Rzeszow Engine Plant No. 2, which was established as part of the Central Industrial District. The unique exhibit was acquired thanks to the financial support of the Bank Gospodarstwa Krajowego.
With its roots dating back to the 1920s, Bank Gospodarstwa Krajowego has been supporting Poland's sustainable social and economic development since its inception. It implements government socio-economic programs, manages key enterprises for the country's defense, and provides financial support for many state investments. Among them were the two largest and most spectacular industrial ventures of the Second Republic – the construction of Gdynia and the construction of the Central Industrial District.
Because of its historical ties to the CID, BGK has subsidized the purchase of a PZInż-Major engine by the Regional Museum in Stalowa Wola. One of BGK's priorities is to build strong social capital. And there is no social capital and a strong society if there is no reference to its heritage and cultural assets," says Beata Rapa, director of BGK's Podkarpackie Region.
The unique exhibit will go to the exhibition "Central Industrial District. The Birth of Innovative Industry in Poland", where it will grace the aviation part of the exhibition of the newly established CID Museum.
Project: "Purchase of PZInż-Major engine for the collections of the Regional Museum in Stalowa Wola"
Project subsidized by Bank Gospodarstwa Krajowego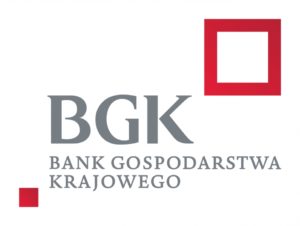 CLICK->  SEE THE FILM ABOUT THE ACQUISITION OF THIS UNIQUE EXHIBIT <-CLICK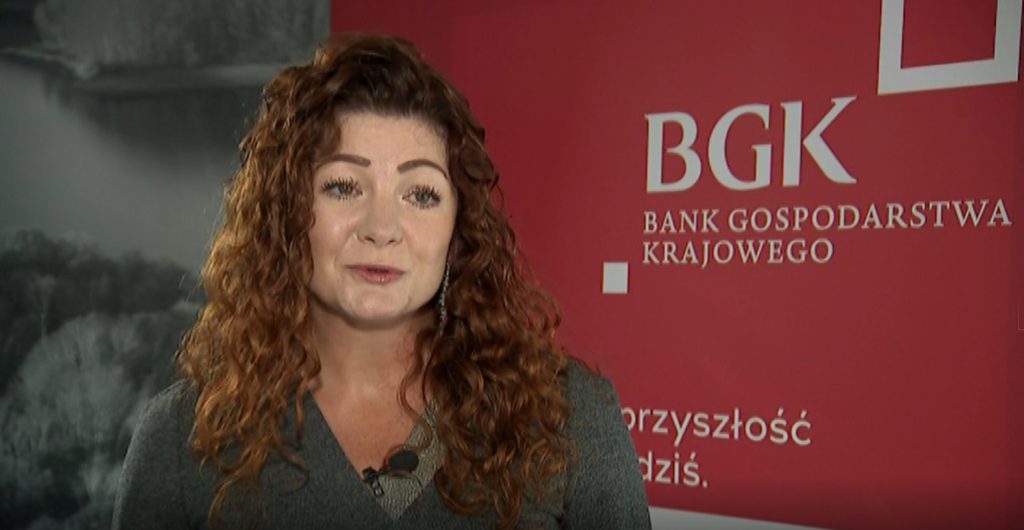 Footage provided courtesy of Bank Gospodarstwa Krajowego.