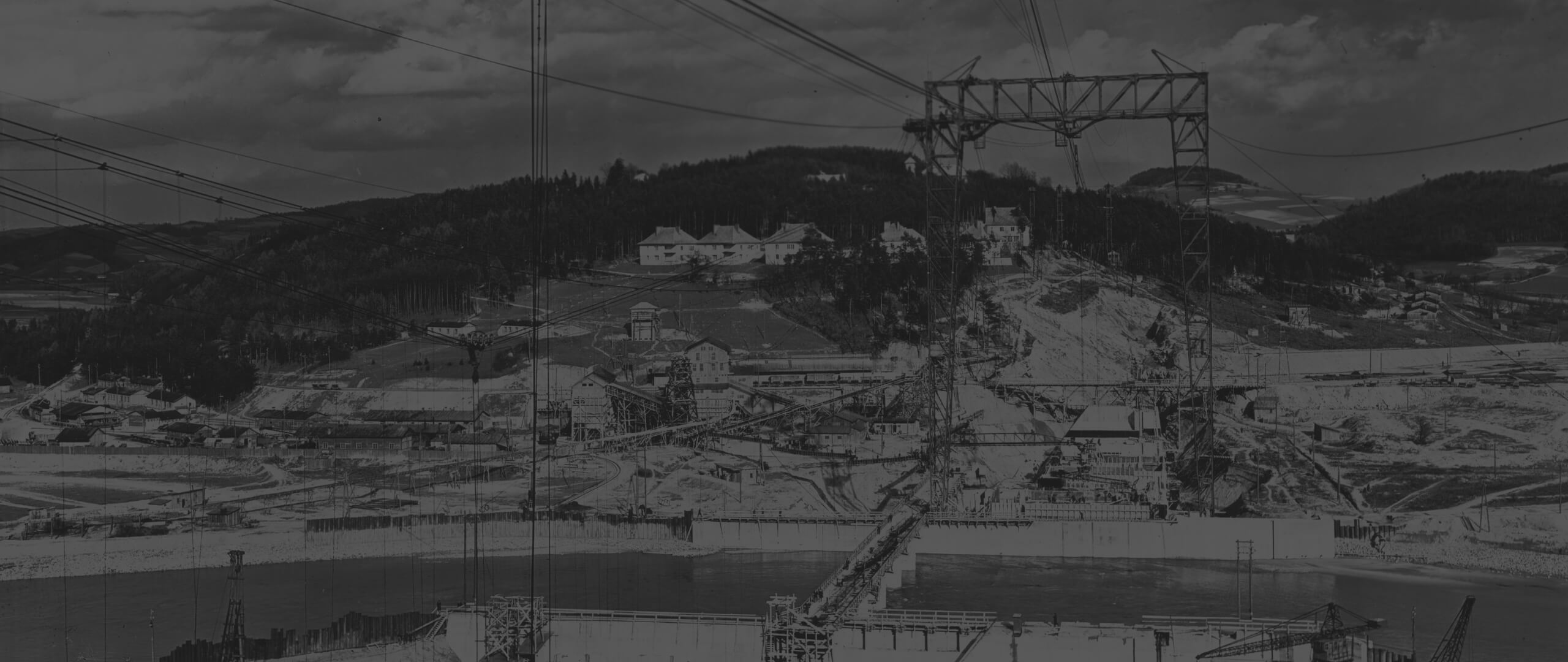 RESERVATIONS
VISIT WITH A GUIDE
The COP Museum offers to hire a guide to the exhibitions. Visiting reservations and guide appointments should be made at least one week in advance by calling 15 823 50 37. The cost of the guide service according to the current price list.
MUSEUM LESSONS AND WORKSHOPS
Museum lessons and workshops can be booked by phone at 15 823 50 37.
PRICE LIST:
PERMANENT EXHIBITION "CENTRAL INDUSTRIAL DISTRICT. THE BIRTH OF INNOVATIVE INDUSTRY IN POLAND"
Normal ticket – 15,00
Discounted ticket – 10,00
Family ticket – 30,00 (with large family card – 15% discount)
Guided tour – 50,00 (advance telephone reservation at 15 823 50 37 is required)
Audio guide – 10,00
CHILDREN'S EXHIBITION "THE CITY"
Ticket – 5,00
Family ticket – 30,00 (with large family card – 15% discount)
ESCAPE ROOM
Ticket – 10,00
Family ticket – 30,00 (with large family card – 15% discount)
( a prior telephone reservation is required at: 15 823 50 37)