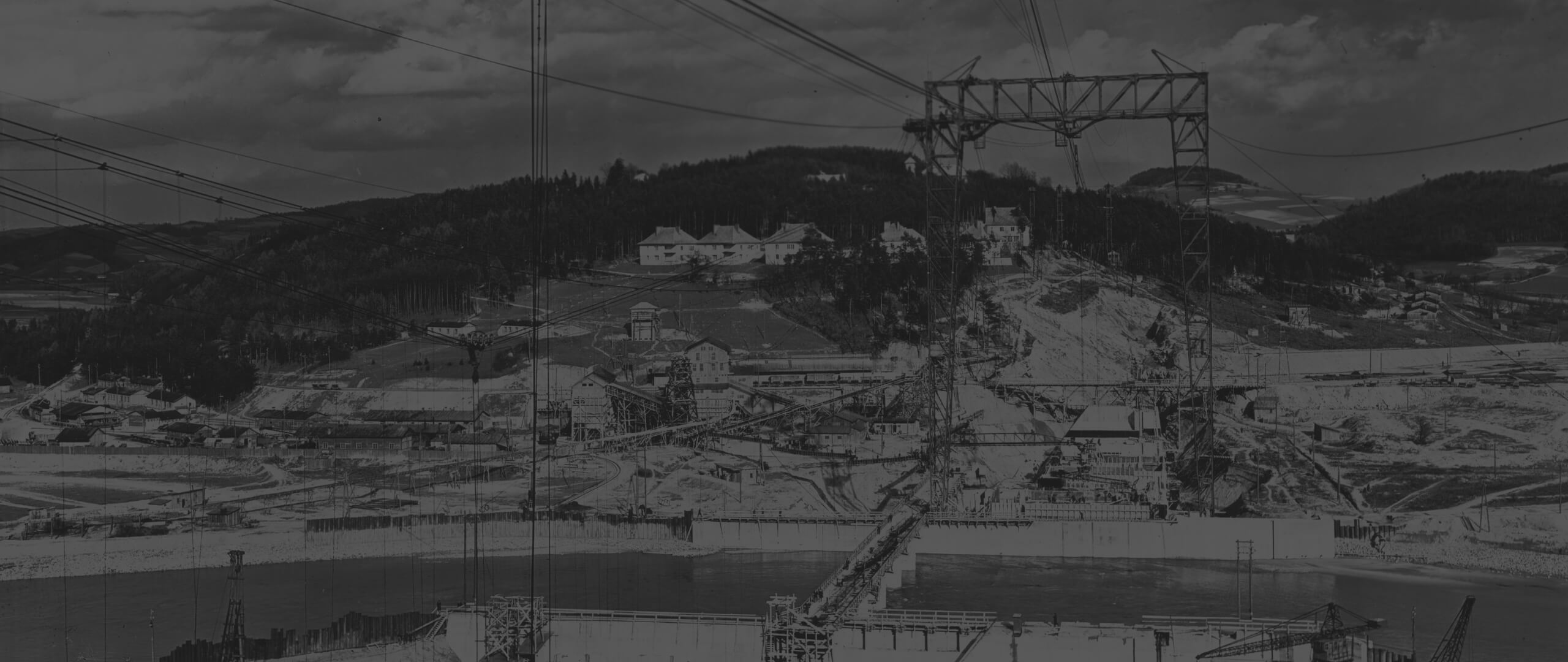 OPENING OF THE COP MUSEUM
We firmly believe that cities and regions develop through culture. By organizing the 85th anniversary of the founding of the CID and the gala opening of the Museum of the Central Industrial District – we wanted to show that history is an integral part of the process of cultural development and the cultivation of traditions.
Thanks to our Partners, their support and kindness, the inauguration of our Museum took on an exceptional character.
We would like to give special thanks to:
PKO Bank Polski Foundation
Miejski Zakład Komunalny Ltd. in Stalowa Wola
Huta Stalowa Wola S.A.
LiuGong Dressta Machinery Ltd.
SK Nexilis
Thanks to them, the gala of the 85th anniversary of the creation of the CID and the opening of our Museum will long remain in the memory of the urban space.